Pack de chirurgie jetable Pack de césarienne universelle
| | |
| --- | --- |
| Prix ​​unitaire: | 5 USD |
| Quantité de commande minimum: | 1000 Piece/Pieces |

| | |
| --- | --- |
| Détails d'emballage: | 1pc / sac, 50pcs / ctn |
| productivité: | 10000K |
| marque: | Haloxylon |
| transport: | Express,Ocean,Land,Air |
| Lieu d'origine: | Chine |
| Capacité d'approvisionnement: | 10000 Piece/Pieces per Day |
| Certificats : | TUV |
| Hafen: | Shanghai,Shenzhen,Ningbo |
Description du produit
We are Medical Hospital Beds manufacturers,Hospital supplies refer to instruments, equipment, appliances, materials or other items that are used alone or in combination with the human body, including the required software. Medical equipment is the most basic element of medical, scientific research, teaching, institutional, and clinical disciplines, including professional medical equipment, Medical Hospital Beds, Delivery Surgical Pack, etc. It also includes home medical equipment.
Disposable surgery pack universal drape cesarean section
Disposable Delivery Pack
Cesarean Section Delivery Set
Disposable Surgical Pack
The structure of Protective Clothing, belongs to Disposable Medical Supplies (Ppe Protective Coverall, has the characteristics of anti-penetration, good air permeability, high strength, high resistance to hydrostatic pressure, mainly used in industry, electronics, medical treatment, chemical prevention, anti-bacterial infection Use in other environments
In addition to meeting the wearing requirements of high strength and high wear resistance, there are often differences due to different protection purposes and protection principles. To contemporary new functional materials and composite materials, such as: impact-resistant para-aramid and high-strength and high-modulus polyethylene fiber products, oil-repellent fluorine-containing compounds, radiation-resistant polyimide fibers, antistatic Aggregated acrylic fiber complexed with copper fiber, antibacterial fiber and related deodorant finishing fabric.
Caractéristiques
The product name
One-time natural birth kits suspension package medical products delivery
Les ingrédients principaux
SMS, SMMS, SMMMS, hydrophilic PP + PE + viscose non-woven fabrics
Couleur
Blue or according to customer's requirements
stérile
EO sterile
Taille
Douane
Shelf life
2 années
Certification de qualité
CE, hl-tech corporation, EN13795
Couleur
Blue or according to customer's requirements
The time of delivery
For 20 to 30 days after the order
Often ask questions
Q: how do you define your factory?
A: we are the 100% factory, not the agent. We are a family enterprise and small factory, but has a professional work team.
Q: can I get any discount?
A: the price is negotiable, we can according to your order quantity discount for you. We also have a few times a year sales promotion
. OEM service support, can arrange production according to your requirement.
Q: what do you think the most important to customers?
A: we think that this is definitely A quality and on time delivery.
Q: what are your strengths?
A: rich experience in garment production; We comply with the CE, ASTM standard; Our professional and fast services; Nous avons un
Good trading records from the United States customs data.
Q: what is the advantage of your product?
A: masks, gowns, overalls, shoe covers, etc.
Q: how is mass production delivery time?
A: to be honest, this depends on the order number and your order of the season. Generally speaking, the delivery time is about
20 to 25 days. So we suggest that you start as early as possible.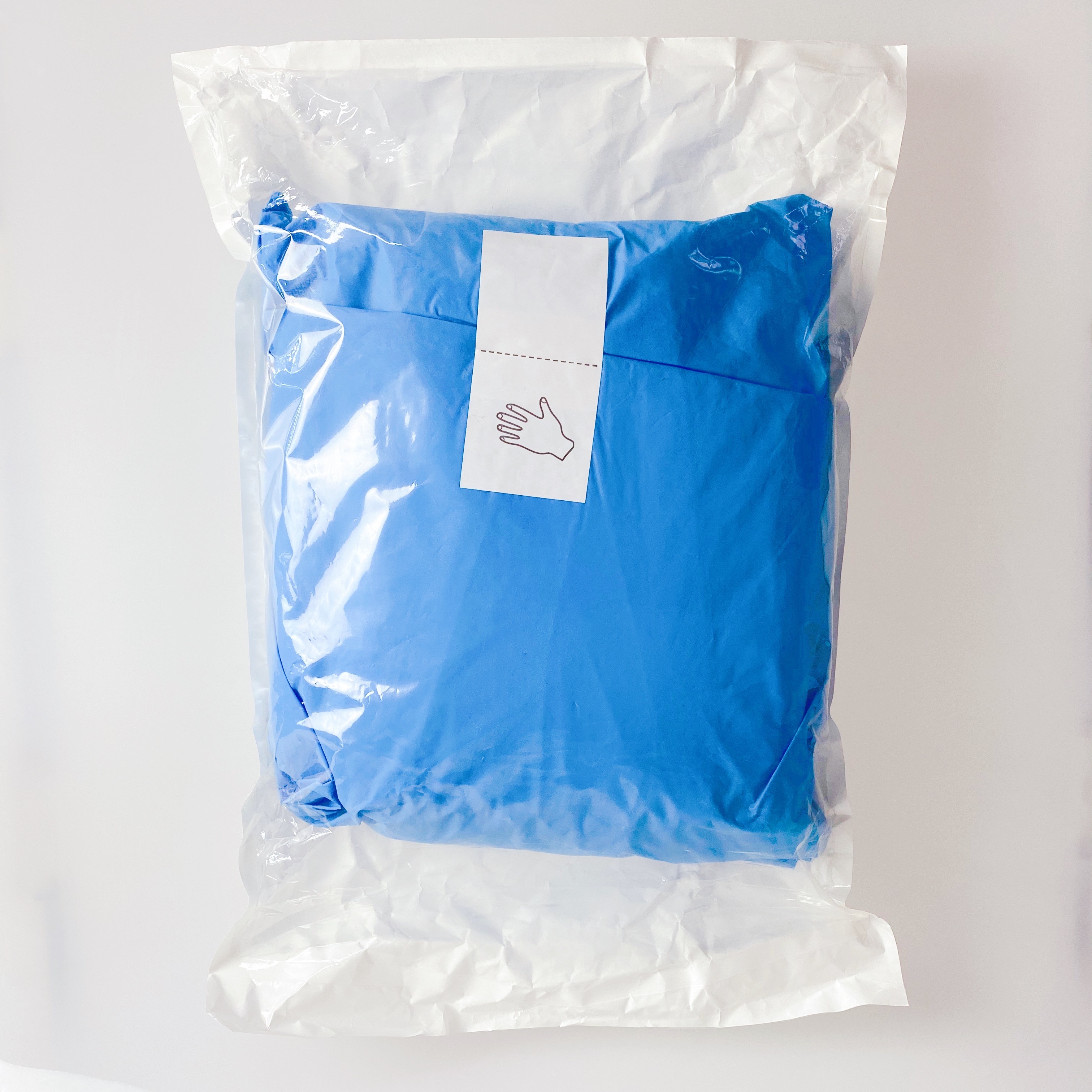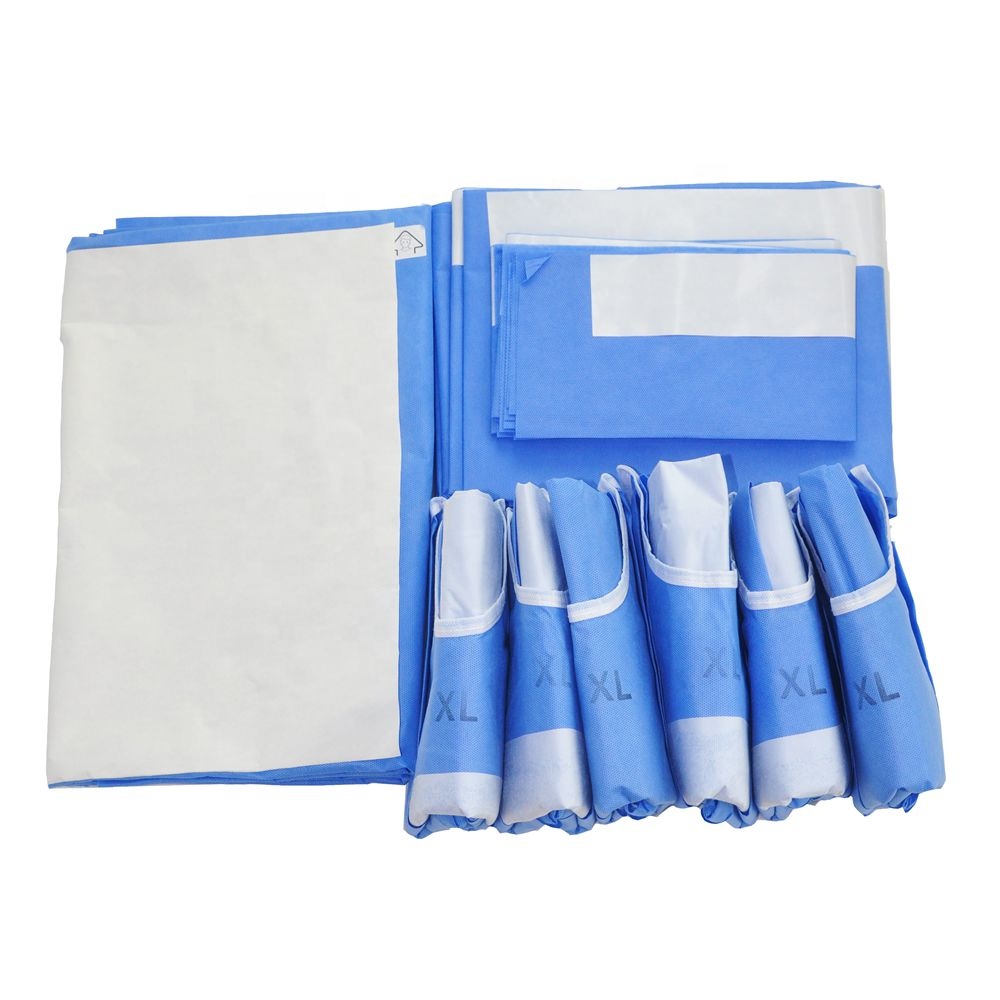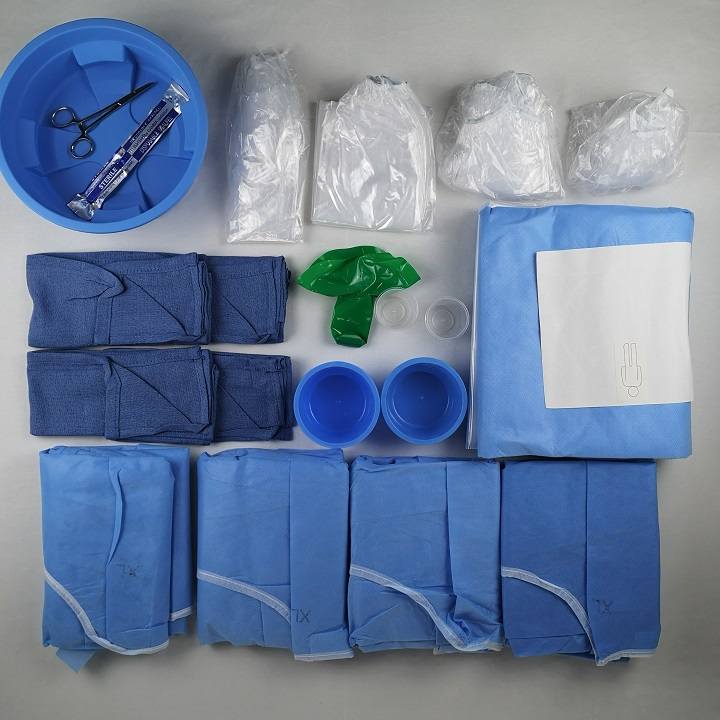 Pas du tout.
éléments
Le nombre de
1
Hip trailer with bags
1
Instrument platform cover
1
Abdominal trailer with adhesive tape
1
leggings
2
The umbilical cord clamp
1
Baby blanket
1
Strengthen the UIt. Large suture gown
2
serviette
2
Gauze swab
dix
The bundle
1
Paper-plastic bag
2
Profil de la société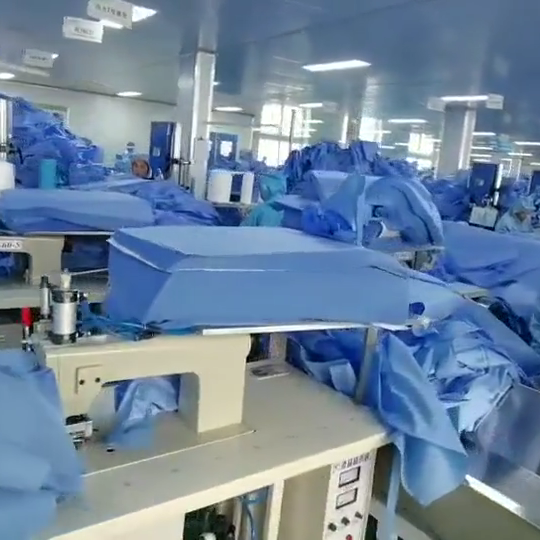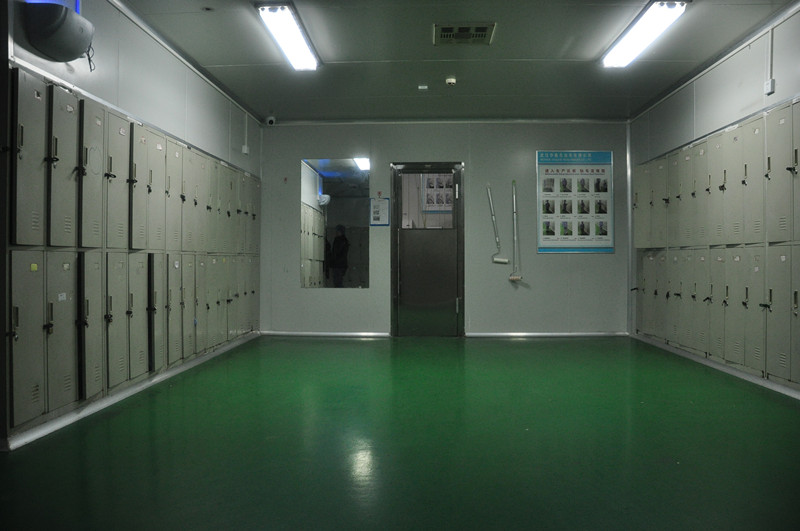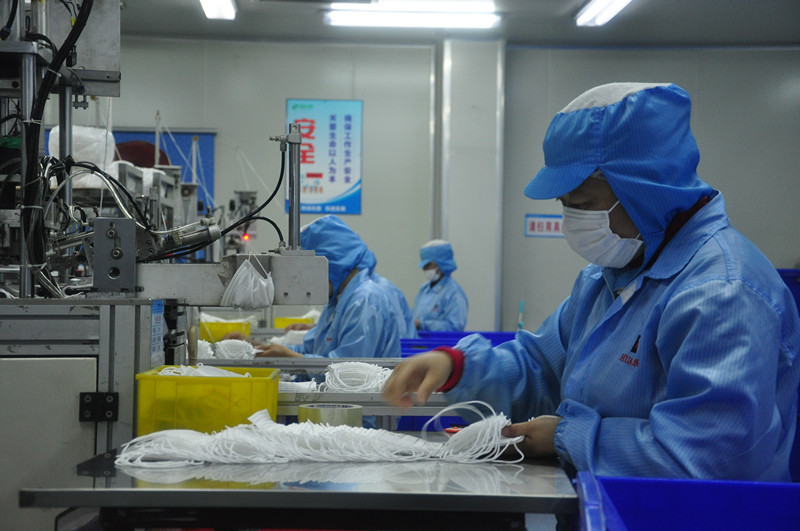 Haloxylon Ammodendron Medical Equipment Co., Ltd.
Holoxylon Ammodendron Tree Instrument médical Co, Ltd. A été créée en 2019 dans la province du Henan. Ceci est un grand distributeur de produits médicaux. De la distribution de masques jetables, de bandages, de gaze, de seringues, etc. et depuis 2014, le développement de produits médicaux plus importants spécifiquement pour les États-Unis et le marché européen. Avoir une certification du système CE et de qualité, la croissance rapide des affaires dans le train. Maintenant, nous avons le seul agent au Moyen-Orient Qatar, Arabie Saoudite, Émirats Arabes Unis, etc. Merci beaucoup pour le support client. Nous garderons un service d'approvisionnement stable et de qualité afin de fournir notre meilleur service pour tous les clients du monde entier.
Nom de la compagnie: Haloxylon Ammodendron Medical Equipment Co., Ltd.
représentant: Zhou Hongguang
Produit / Service: Fauteuil roulant électrique , Lit d'allaitement , Masque jetable , Lit d'hôpital , Ventilateur domestique , Masque
Capital: 1 million
Année d'Etablissement: 2019
Volume total annuel des ventes (en millions de US $): Below US$1 Million
Pourcentage des exportations: 31% - 40%
Total volume d'achat annuel (en millions de US $): Below US$1 Million
Nombre de Lignes de Production: 5
NombrNombre du Personnel de R&e du Personnel de R&D: 5 -10 People
Nombre du Personnel de QC: Fewer than 5 People
Superficie de l'Usine (mètre carré): 3,000-5,000 square meters
Adresse de l'Usine: Luoyang yanshi
Personne À Contacter: Ms. Jacee Wang
Numéro De Téléphone: +86-18638138070